Goodbye to 2014 and Hello 2015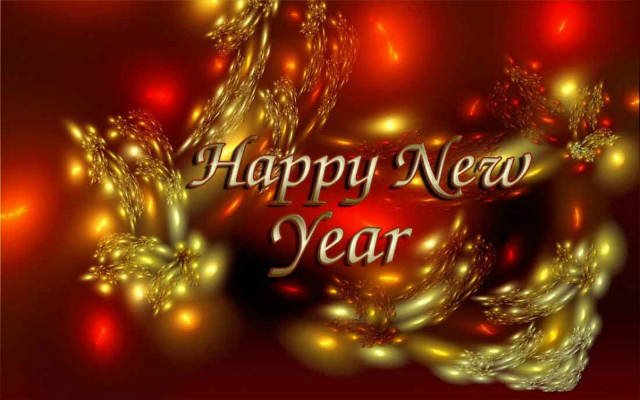 As I reflect back over the past year, I didn't have near as many DIY projects as I did the year before.  We all know the issues with my pregnancy and all of the complications associated with it which prevented me from blogging as much as I would have liked to.  I do, however, have a few good ones that were not only my favorites, but someone else's, as well as they were my top clicked on projects.  So thank you!
Today I am featuring those…
Top DIY Projects of 2014
…as part of a 2014 Favorites Blog Hop.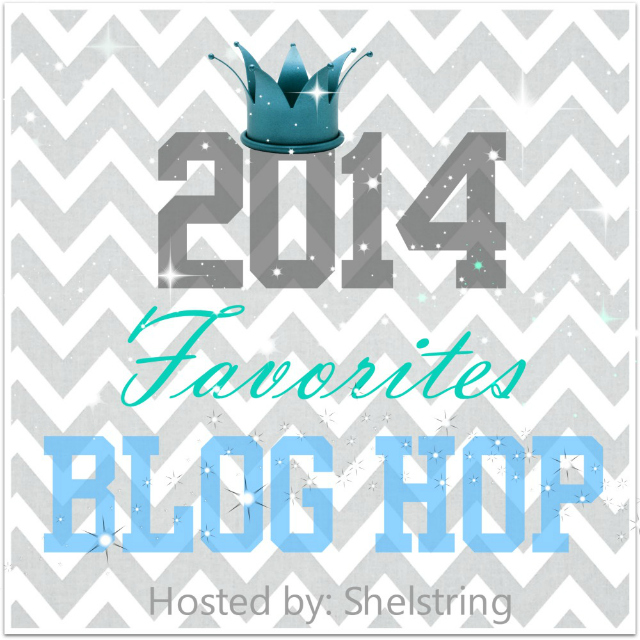 There are 5 other bloggers participating so be sure to see their links below to visit their projects for inspiration.
Here are mine…
First up…I shared How to Freshen up (paint) your Outdoor Cushions.  I couldn't find any new cushions without having to buy a whole new set of furniture so I wanted to freshen mine up.  They turned out pretty good and I think they might actually hold up this upcoming summer as well.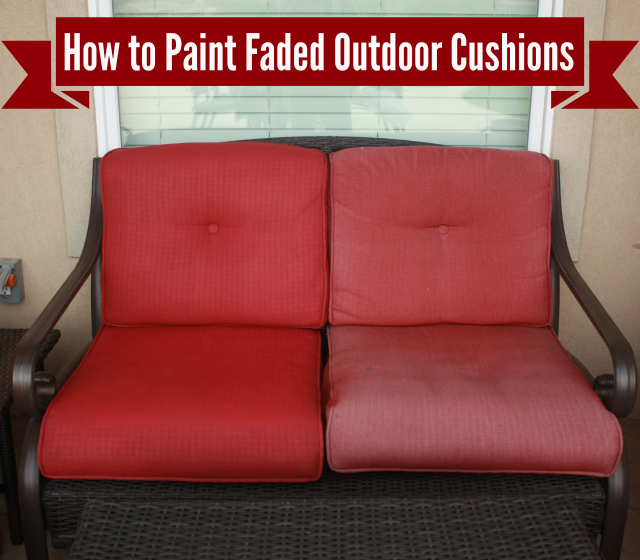 I think one of my most favorites was this DIY Wall Vanity for my guest room.  I didn't want a traditional make-up table and wanted to provide some additional storage so I had this vision and this is what I came up with.  Check it out and tell me what you think.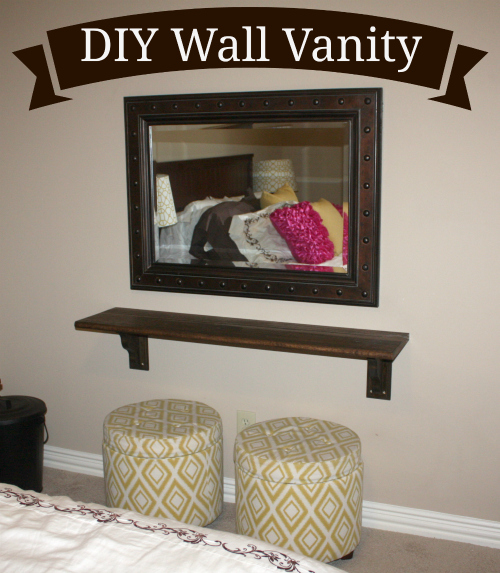 And I love, love, love this Monogrammed Wall Design that I created for my bedroom, above my bed.  That space had needed something for quite some time and decided it was time.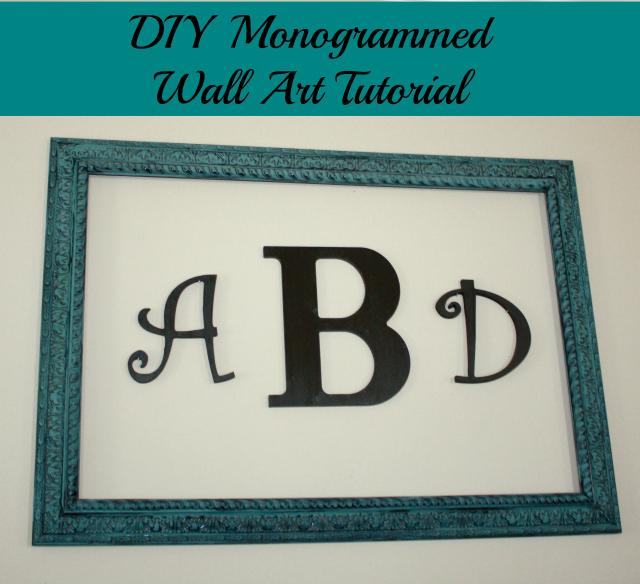 And then last was this Spring Wall Design, using the same burlap canvas that I used for my Christmas Holiday Design.  It was the first time I had decorated for Spring and wanted to continue the theme throughout to include my Wall Design.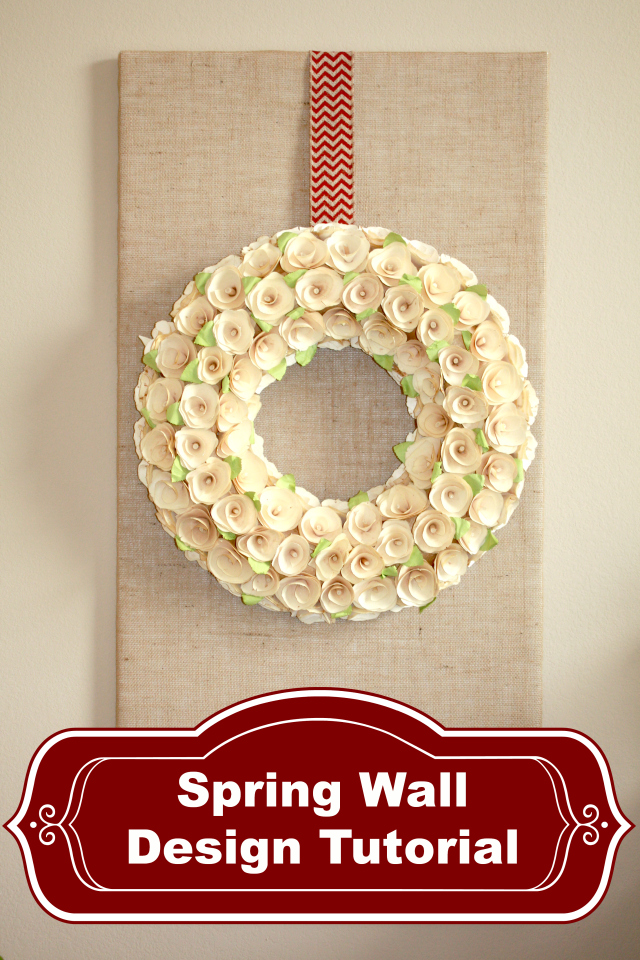 You can find more of my DIY Projects Here!
But you can also visit these other blogs for their 2014 Favorites!
And stay tuned as I kick up a notch and start blogging again more regularly.
Thanks for sticking with me this past year and I look forward to much more this one!!