There is so much new and happening that I wanted to provide in one post…
In the News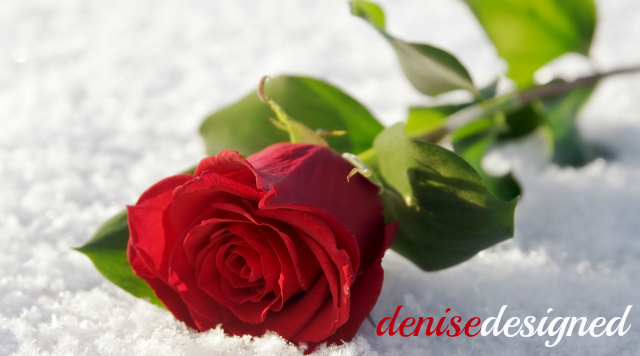 Posting Schedule
I am still working on the schedule!  I needed a little break in January from all the madness in November and December so my posting was a bit erratic.  I was hoping to contain that craziness and get back into a routine, but am still working out the kinks as to what I truly want to write about.  I will announce the schedule, once I have settled on it, in my weekly newsletter.
If there is something in particular you want to see…COMMENT BELOW!!
Newsletter
The newsletter is back!  I will try to have ready to send out on Mondays, weekly.  But as I learn more about your preferences, I will be more consistent.
COMMENT BELOW...if you have a preference: weekly, bi-monthly or monthly.
Blog Tips
I am working with a few other bloggers to provide weekly Blog Tips.  Having others participate will ensure that you have fresh content from experienced bloggers.  A page will be dedicated and will launch on Thursday, February 6th.  I will add the link here when it goes live.
Provide a COMMENT BELOW if you have a specific tip you need.
Home Tour Tuesdays
Fabulous Homes from Bloggers, Friends and Family from across the country will be featured on Tuesdays.  I will also be sprinkling in both Seasonal and My Own Home Tours.
Have a Home that you think I should include?  COMMENT BELOW!
Denise Designed Mobile App
The Mobile App has launched.  Be sure to Download for the latest content!  And its kinda cool!
So check it out and COMMENT BELOW with your thoughts!
Denise Designed Enterprises, LLC
Denise Designed is officially an LLC.  Very exciting!  Its OFFICIAL!!!
Business Services
There are some great services launching.  I think they are great, at least.  And I am very excited about them.  So stay tuned for some more things to come.
Thank you for your support and I look forward to sharing more with you over the next few months.
Have you Entered for your Chance to Win $500?  Click Here to do so!
Don't forget to Link up at Share it Sunday!  Party ends tonight!